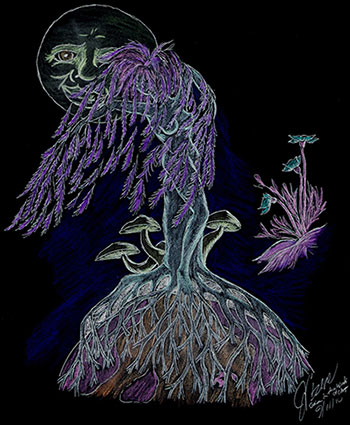 2015 Season
18th Annual Faces of Love Concert

February 14, 2015 Location TBA
This concert will feature sacred and profane music from outstanding female musicians and vocalists from St. Louis, Japan and beyond. Women will be front and center on Valentine's Day.
"The Divine Feminine is this unseen dimension of soul to which we are connected through our instincts, our feelings, and the longing imagination of our heart."
---


Black and Blue in St. Louis

May/ June 2015 Touring Locations TBA
Recent events in Ferguson have ruptured the denial that many St. Louisans had about race relations and equal justice under the law. This is an original play that will explore the complexity of the relationship between the African American community and Policemen who are charged with keeping us safe and secure. The play will be based on a compilation of interviews with St. Louis policemen and members of the African American community.
---
Join us on Facebook for upcoming events and cross-cultural opportunities!

You may also subscribe to our newsletter by sending your email address to: info@gitana-inc.org

---
Become a member of the community of LIGHTBEARERS that support Gitana's Global Education through the Arts program for city immigrant and African American youth with your donation of $35 or more.
Send your tax-deductible contribution to:

Gitana Productions (Lightbearers Campaign), P.O. Box 300322, St. Louis, MO 6313